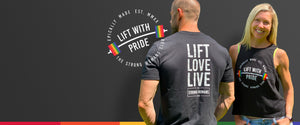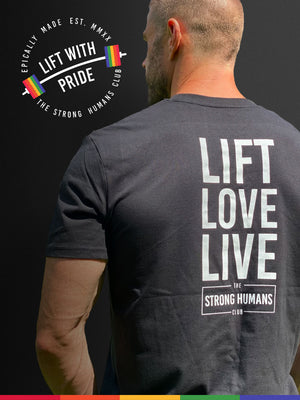 The Strong Humans Club is a movement, a global community that doesn't care about where you're from, how old you are or the colour of your skin.
It cares only about you doing your bit each day to help those around you but also ditching the ego and  allowing yourself to be helped too. It's a belief that even when the odds are against you, you have the resources and the strength to adapt, overcome and move forward.
There are no judgements here. 
Just an awesome community that wants you to win.
Just Launched
Lift with Pride
Be proud of who you are with our brand new epically made collection.
WE ARE
THE STRONG HUMANS CLUB
Premium quality fitness, gym and leisurewear made from sustainable fabrics, using ethical processes.
LEARN MORE
Let customers speak for us